See What Our Customers Say About Us

I would highly recommend Kabera Global. It is a professional and well respected Throughout the world. Staff is amazing and well respected throughout the world. Staff is amazing and the results are unbelievable. They offer free consultations and although I researched several clinics, I chose Kabera Global because they are the most knowledgeable and honest in my opinion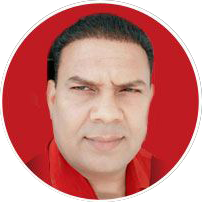 It's my pleasure to choose "Kabera Hair Transplant Centre" for my Hair Transplant. Clinic environment is very comfortable. It is one of the best clinics in Jalandhar with excellent staff and equipments.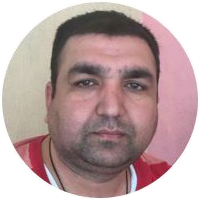 These guys know what they do! The clinic is well-equipped and above all- very clean. I had near painless procedure and the results have matched my expectations.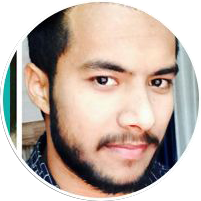 The staff is very helpful. The procedure is quick and painless. The doctor is very knowledgeable and has trained her staff to make sure you have great results.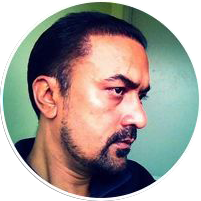 Lost 70 % of my front scalp hair at the age of 31. Glad that I got FUE Hair Transplant done timely. The hair growth looks natural and I feel confident.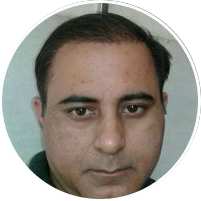 It was a wonderful experience, getting the procedure done. All the doctors are exceptionally cooperative and discussed all the procedure steps in detail. Staff is excellent and I am extremely satisfied with their work.