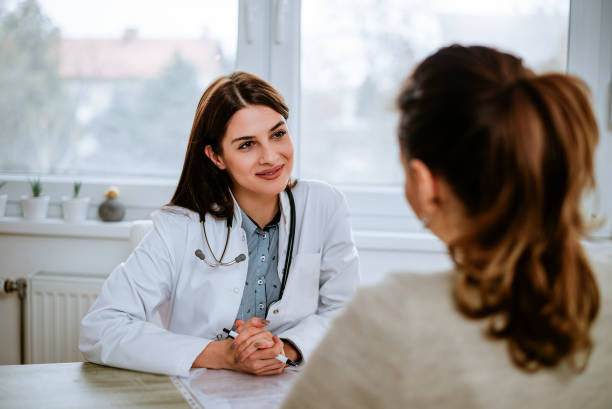 About us
When it comes to hair, skincare and cosmetic treatments, every client desires to find the most reliable specialist. At Kabera Global, we recognize the diverse range of needs of people seeking best quality treatment at perfectly aesthetic environment. Kabera Global is one of the leading organizations in India formed by eminent medical professionals to provide ace quality cosmetic surgery, hair care and skin treatments.
We Specialize in the following Services:
We have provided skin and hair transplant services to several high profile celebrities as well as clients based in India and abroad. Our realistic approach to cosmetic surgeries, laser treatments and hair transplants are result driven to ensure you achieve extremely high rate of success after the treatment. Our clinic is situated at prime locations in Chandigarh, Jalandhar and Delhi. At Kabera Global, the medical professionals are certified, licensed. The Kabera Global professionals also guide the patients about the different care measures after the treatment so that everyone can achieve optimum success. During the surgeries, we employ only permissible anesthesia and antiseptic medicines to ensure there is no hurt or infection after the session. Our treatment processes are conducted under perfectly pleasing environment to reduce fear and bestow utmost comfort.