Eye Brow Transplant with Kabera
An urge to have fuller and well-shaped eyebrows is very much a known fact. Not just the women, men also desire to have those perfect eyebrows, which in turn is the reason for progressive Eyebrow Hair Transplants. However, many people lack the amount of eyebrow hair, and on the contrary, there are some who damage their eyebrows by over-plucking. Plucking can damage the hair follicle as well as prevents their regrowth. Either way, many people are seeking natural-looking and permanent solutions in the form of Eyebrow Hair Transplant.
What is Eye Brow Restoration ?
Before getting an Eyebrow Hair Transplant, get yourself a tour of the entire process. While proceeding with the transplant, the first and most important phase is to analyze the donor area, which is mostly the area behind the ears.
After which, through Follicular Unit Graft (FUG) technique, hair is carefully removed using a strip. This process leaves a small fine-line scar that is equal to negligible. Besides, the FUE technique is also a prevalent one to complete the entire procedure. Finally, the hair is then grafted to the transplant area or eyebrows. The entire procedure is performed under a local anesthetic that alleviates the pain sensation during the transplant procedure.
BENEFITS:
Painless procedures.
Patient friendly staff.
Qualified and trained surgeons.
Patient- centric treatment plans.
World class equipment.
Ensured results at affordable cost.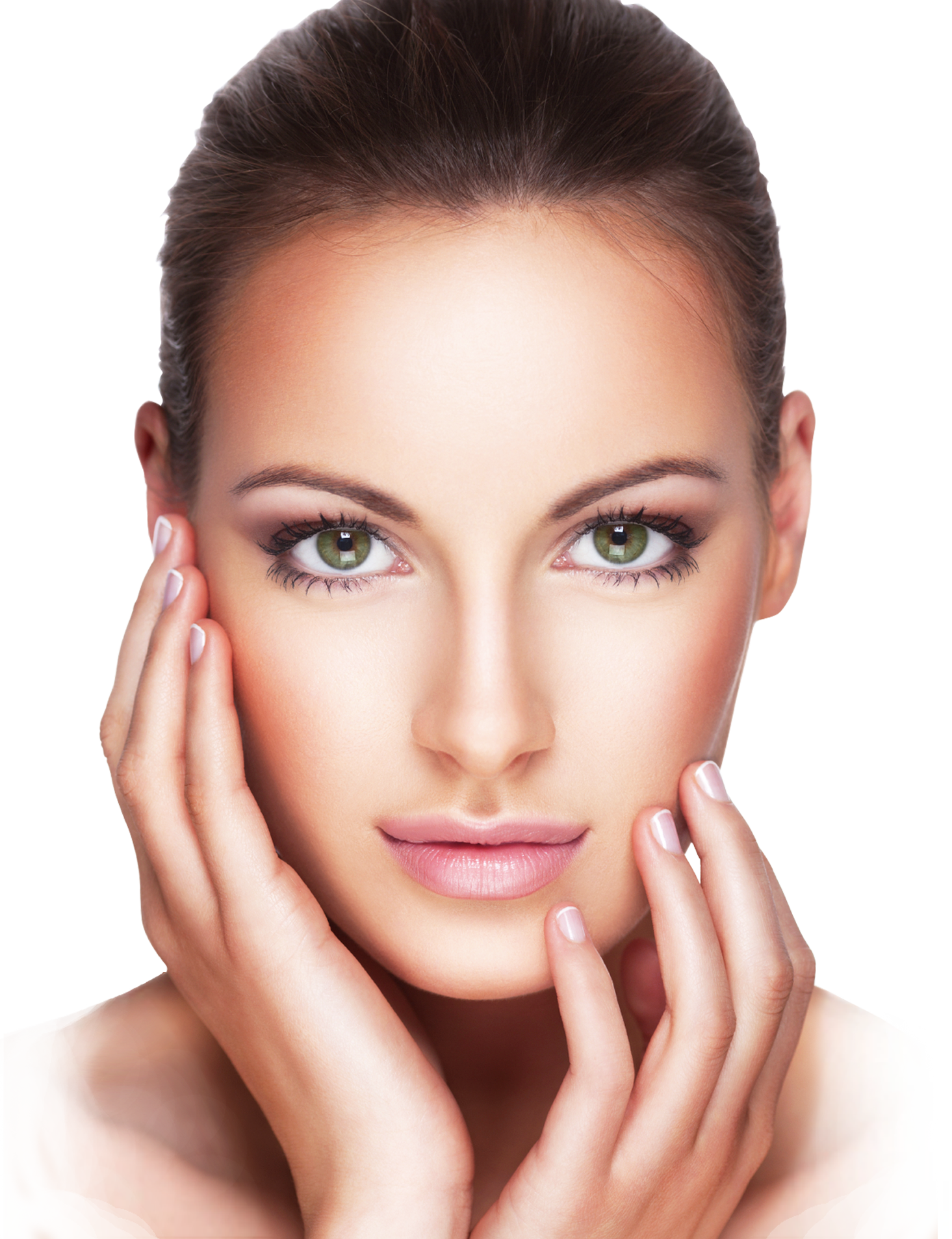 before|
AFTER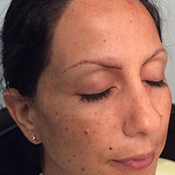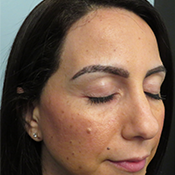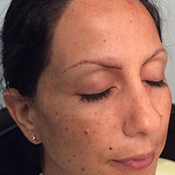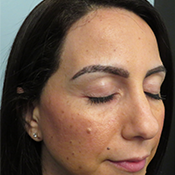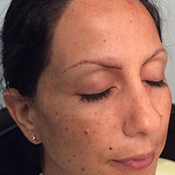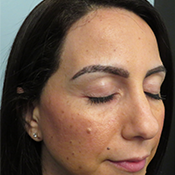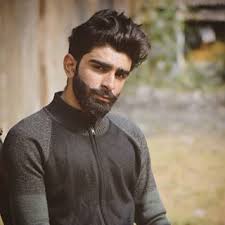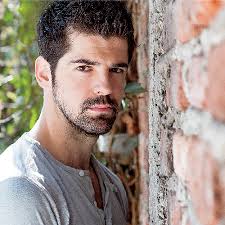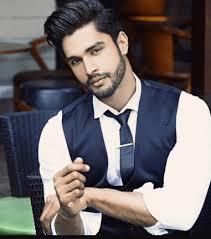 EYEBROW HAIR TRANSPLANT
Kabera brings you an opportunity to revive your style the way that you have always wanted. Now shape your brows the way you want to. Kabera's Eyebrow Hair Transplant is easy, affordable and comes with a guarantee that no other institute in India can compete. You can avail this opportunity in 3 simple steps: