Beard/Moustache Transplant with Kabera
A beard is a legendary sign of masculinity that forms an autocratic part of your identity. As you age, your beard may also begin to show signs of aging. Thinning spots and uneven hair growth prevent from growing the full beard that you desired. We know, a patchy, uneven, or thin beard is impeding. Moreover, a patchy beard can take a dig at your self-esteem. However, such issues can be handled effectively with Kabera's Beard Transplant procedure. Kabera understands the importance that beard plays in enhancing and shaping one's appearance, and we offer Kabera Guarantee to get back the lost confidence in you that diminished with hair loss.
What is Beard Restoration?
Beard restoration refers to a "Minimally-Invasive Surgical" procedure. As the procedure begins, hair is removed from a selected location on your body and carefully transplanted to your face. This process allows you to restore a full, thick beard. Thinning beard hair can be the results of various factors, including:
Genetics
Injury
Cosmetic procedures
Skin cancer removal
BENEFITS:
One of the main reasons why men prefer to go for beard transplantation is to get a natural and manly look. Most men face hair loss problems; therefore, they want to replace it. Other benefits include:
Low infection risk.
Faster recovery.
Professional and trained surgeons.
Client-friendly procedures.
Hygienic environment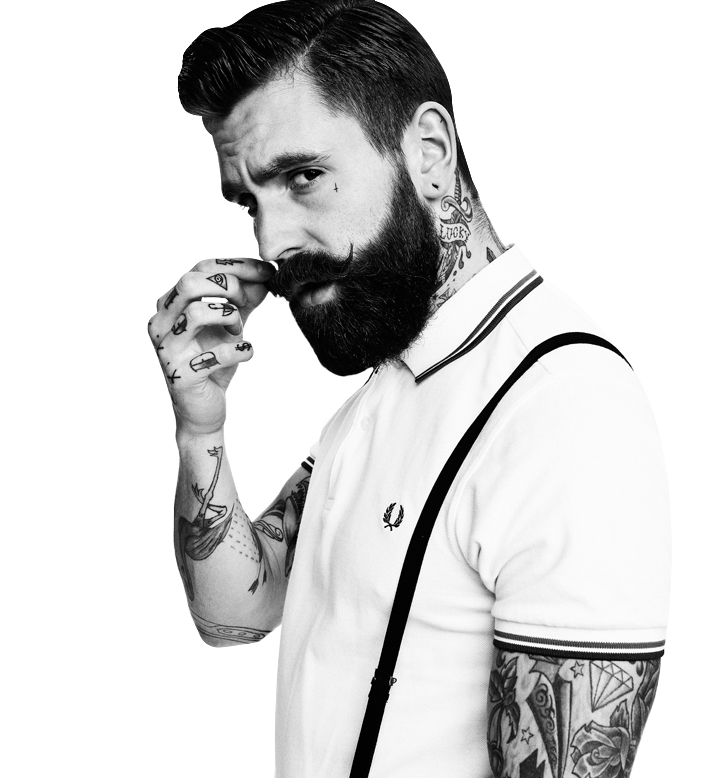 before|
AFTER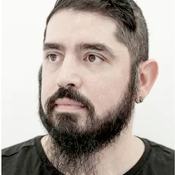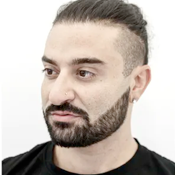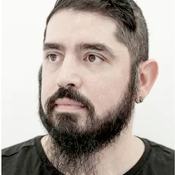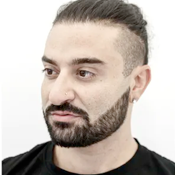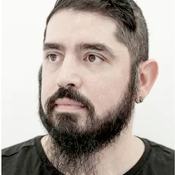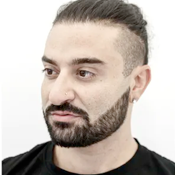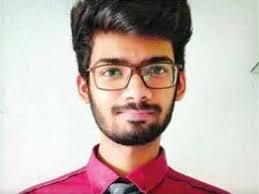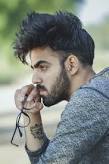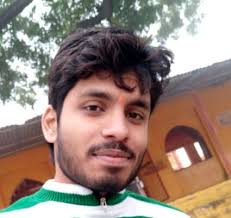 BEARD HAIR TRANSPLANT
Kabera brings you an opportunity to revive your style the way that you have always wanted. Now grow your beard the way you want to. Kabera's Beard Hair Transplant is easy, affordable and comes with a guarantee that no other institute in India can compete. You can avail this opportunity in 3 simple steps: