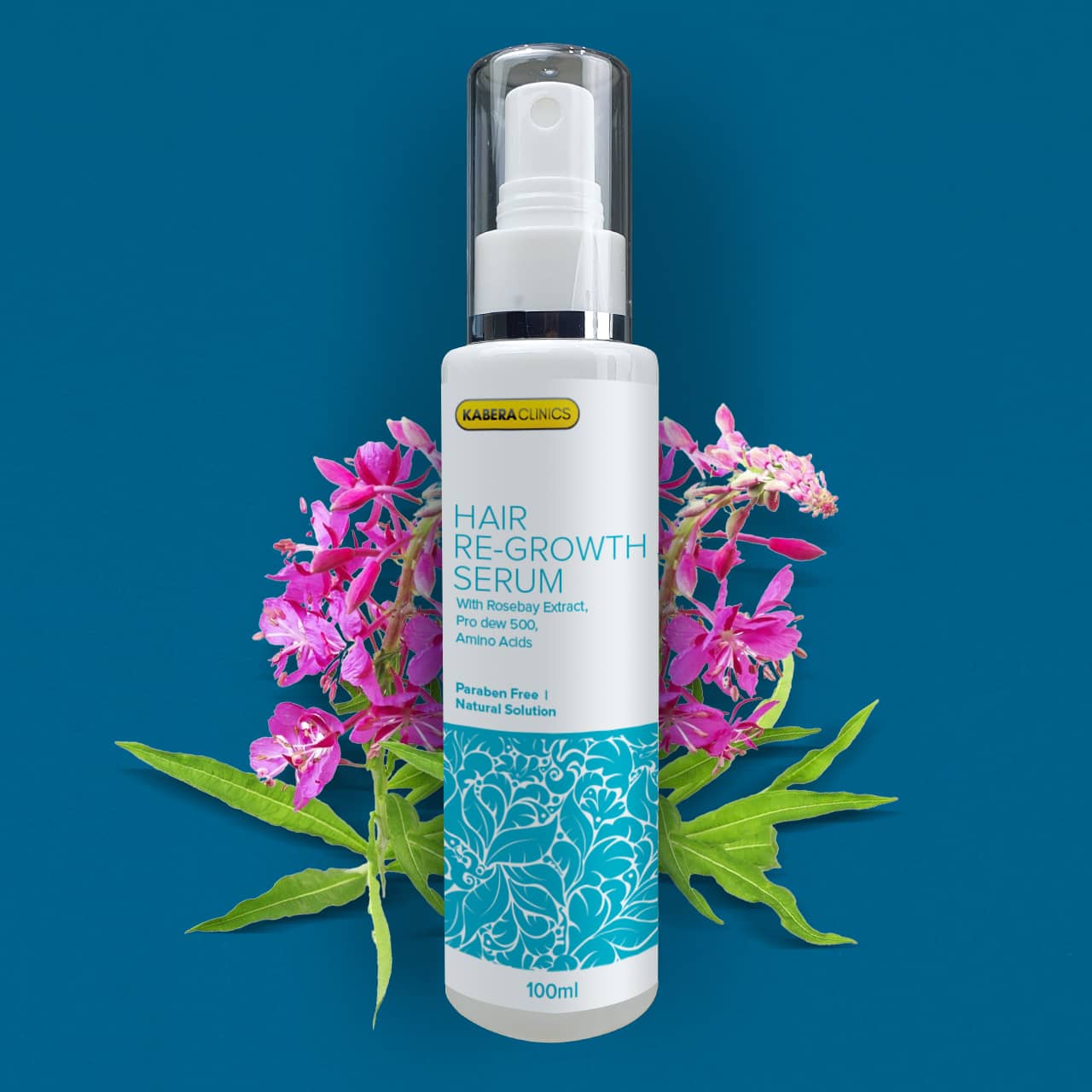 HAIR REGROWTH SERUM
The route to get silky, shiny and nourished hair starts with maintaining hair care routine for your
scalp. You are lucky because Kabera hair growth serum put life to your hair that helps prevent hair
loss. Say goodbye to y...
Browse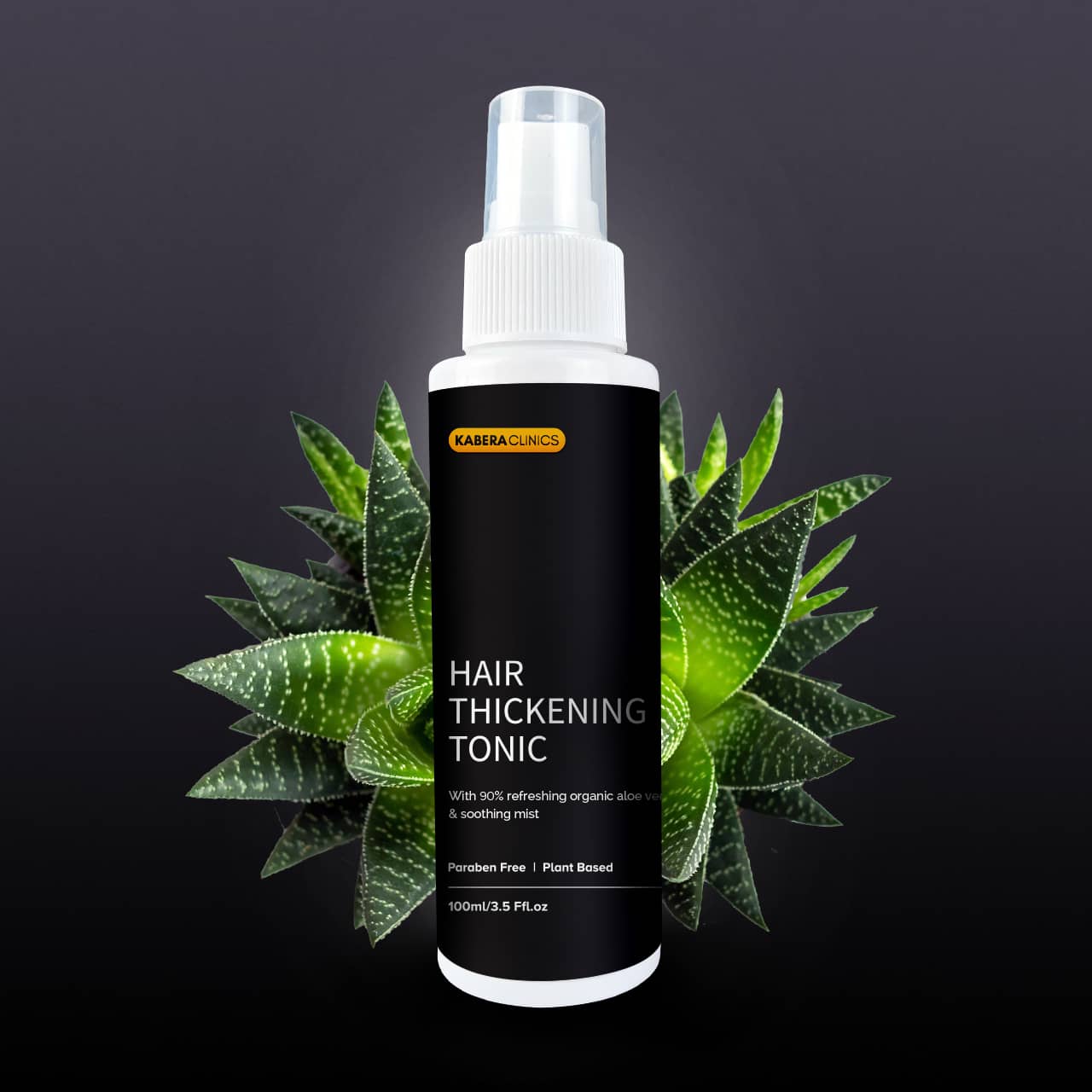 HAIR THICKENING TONIC
Kabera Clinics Thickening Hair Tonic helps stimulate the roots while promoting hair growth with zero side effects. The hair tonic is infused with organic plant-based ingredients which help restore the natural scalp while protecting it from fu...
Browse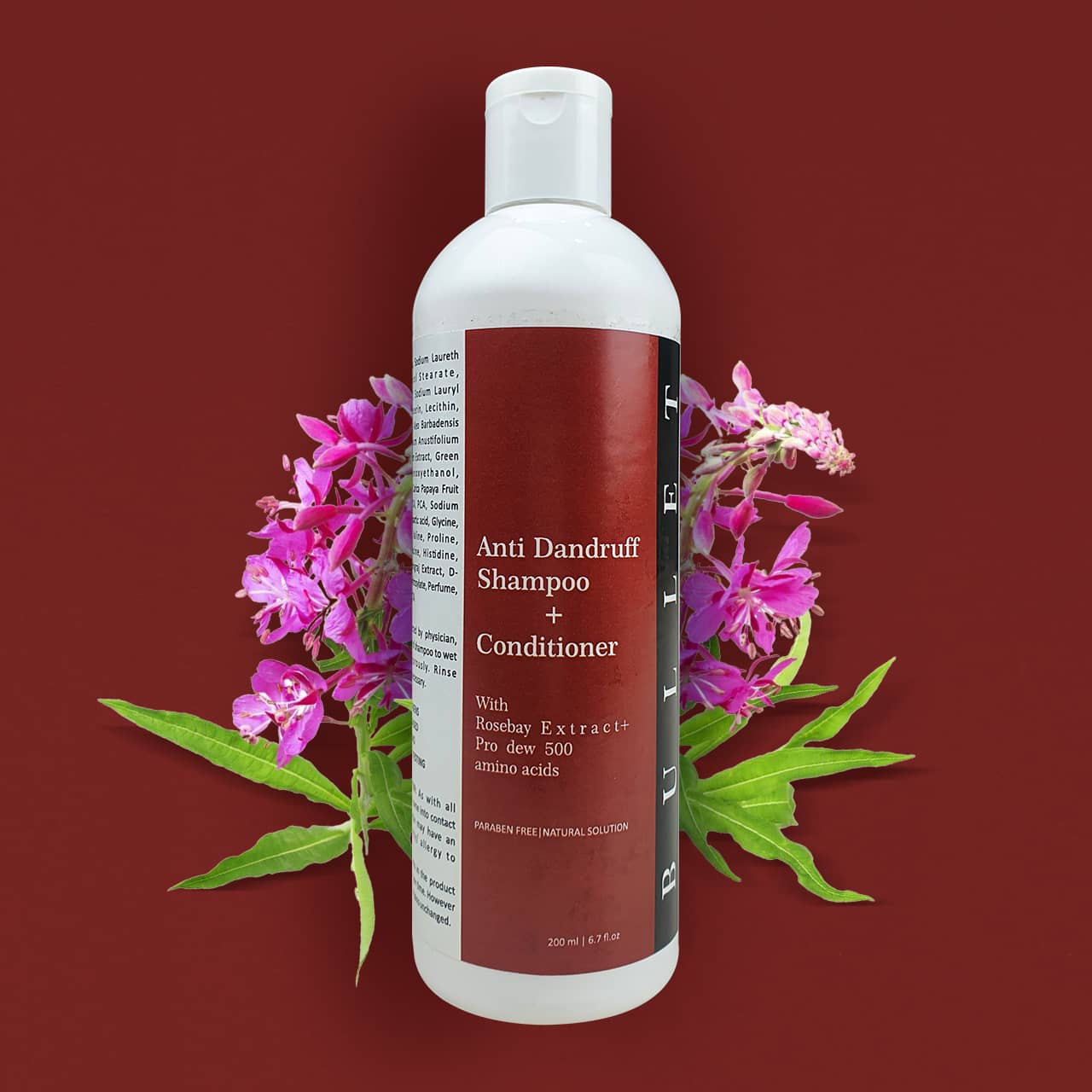 BULLET ANTI-DANDRUFF SHAMPOO AND CONDITIONER
It is our flagship topical anti-dandruff shampoo and conditioner that helps to eradicate dandruff and clears scalp due to its dual-action benefit. This paraben and sulphate free shampoo is made from organic trusted ingredients which boosts in...
Browse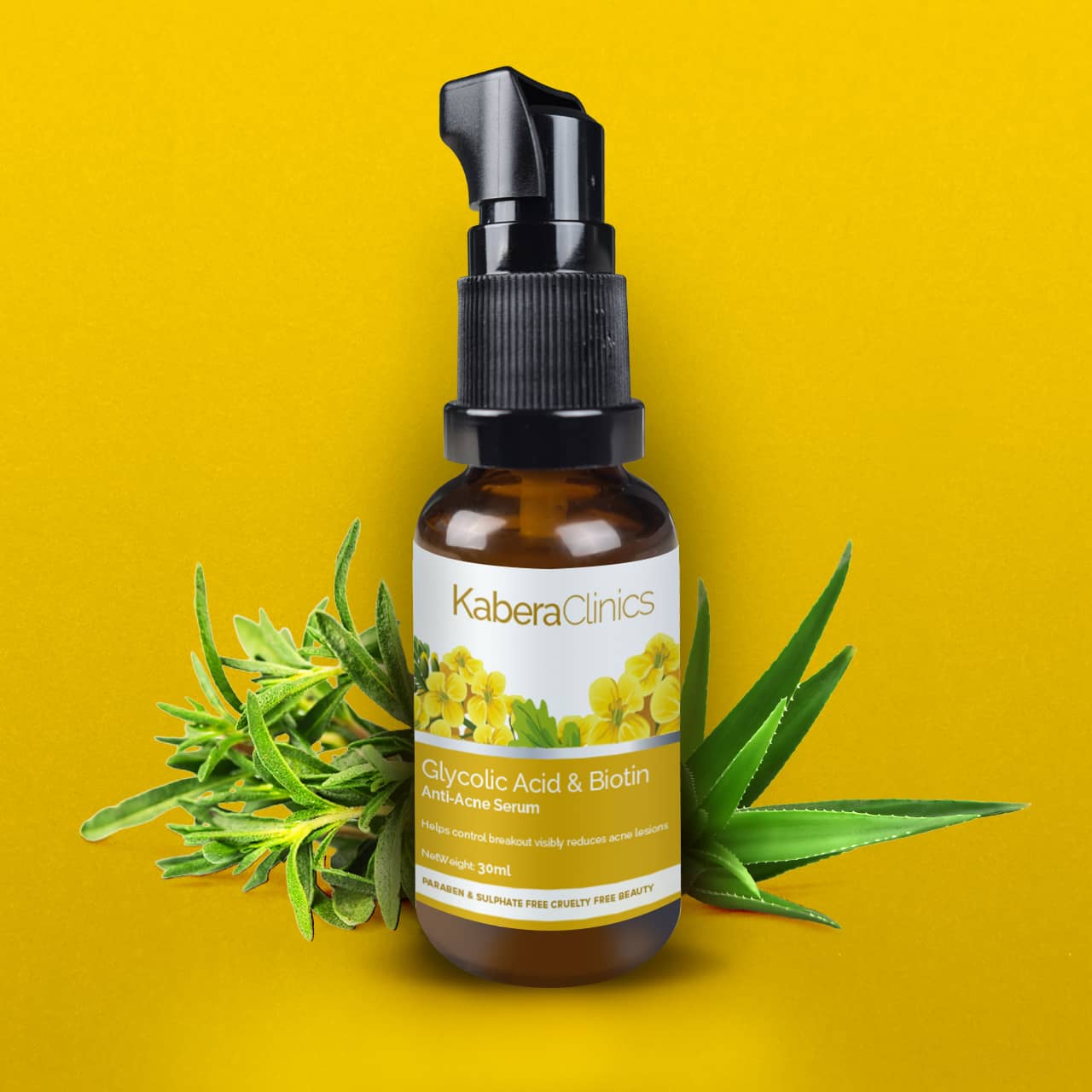 GLYCOLIC ACID & BIOTIN (ANTI-ACNE FACE SERUM)
A lightweight serum specially formulated to help absorb oil, hydrate, and designed to target breakouts and acne.
Glycolic acid & biotin is an anti-acne serum that helps in controlling visible acne breakout and re...
Browse